00:23 There is nothing left to save
A neighbour knocks clearly after midnight. ''The garage. I hurry downstairs, but at the connecting door from the cellar to the garage water comes out of the door gaps up to 1m height.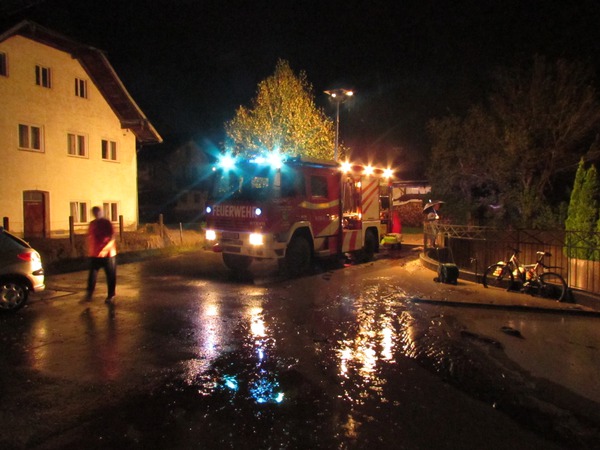 Everything in the garage is lost. Fortunately, the fire door holds. I estimate the water pressure on that door at 400 kilos.